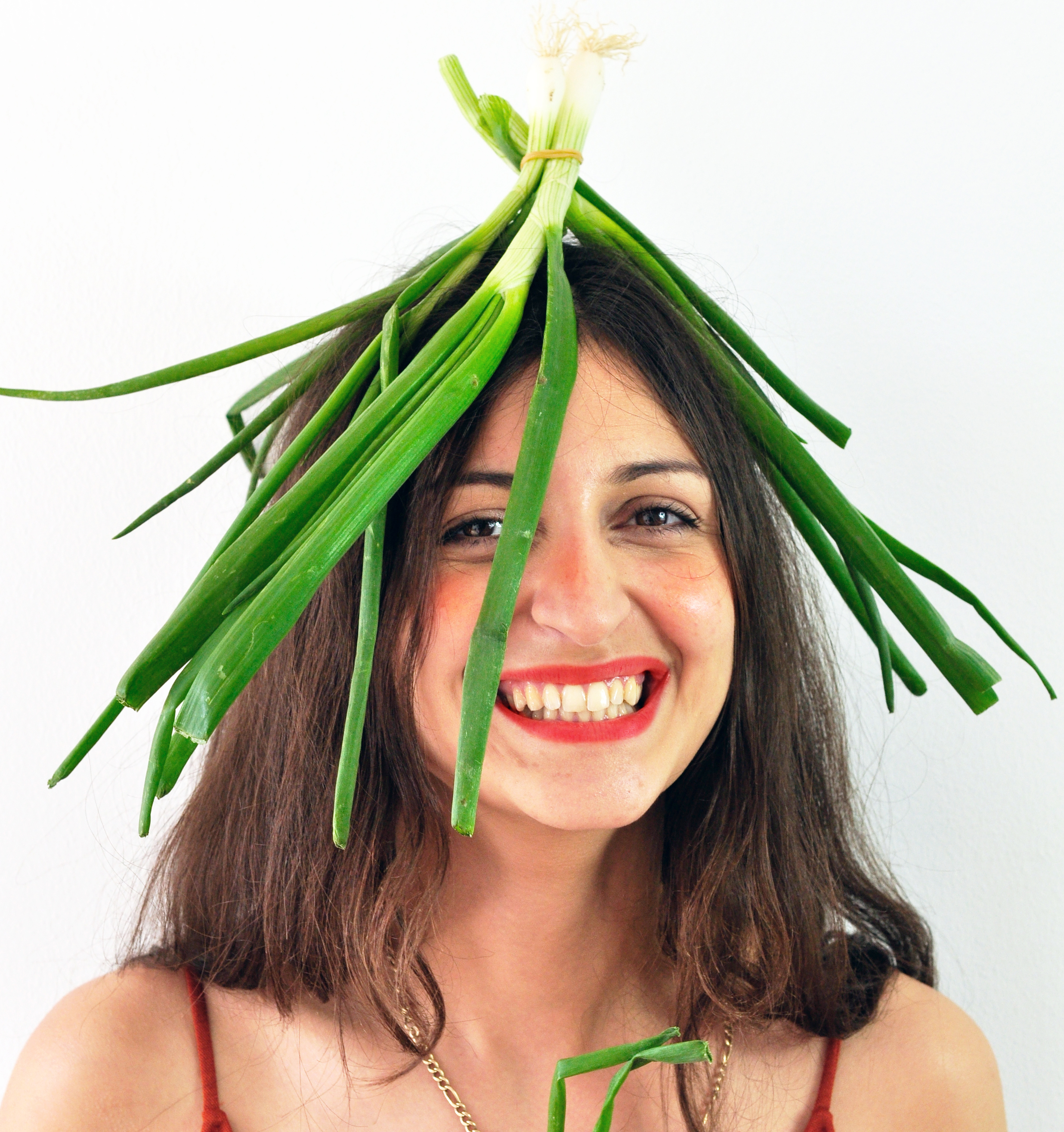 My name is Nes – I'm 28 years old, living & working in Düsseldorf for a healthy food concept 'MaKE. Food' + WOYTON Coffee chain, as a Social Media Manager + Content Creator + for Corporate Communications.
Additionally I also work as a Freelance Illustrator.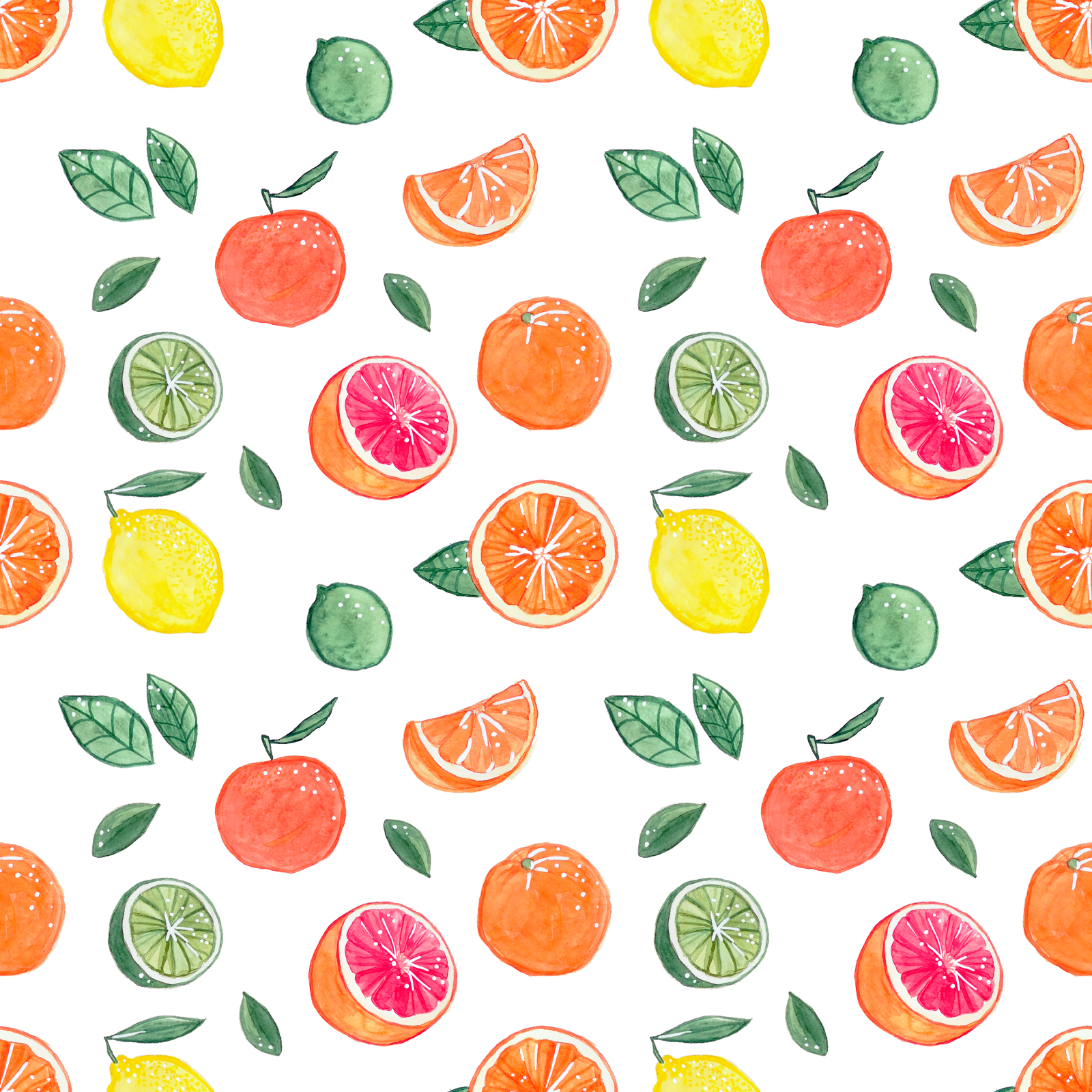 Skills and knowledge:
As a passionate foodie, I follow a healthy vegan diet since 2008, keep learning more about nutritions and foodfacts. I also create vegan recipes (at liebkost.com), work as food photographer
(Check at liebkost.com also for MaKE. Food at instagram.com/make.food.de)
I speak german, english and turkish fluent – french and italian basic knowledges.
I do work with Adobe Photoshop, Lightroom, Illustrator + InDesign
Traditionally I also have drawing skills,
If You wanna surprise me with a gift, this is what I like:
Third wave coffee roasters, specialty coffee beans of course, organic local superfoods, traveling, oranges and lemon (fruits and their colour), fair-fashion, gardening
If you don't want to make me angry, please avoid this:
coffee with sugar, fatty sauces and food, processed food, not following the golden ratio
Work experience:
Social Media Manager / Content Creator / Corporate Communications
MaKE. Food GmbH
May 2020 – now
Location: Düsseldorf / Cologne
Social Media Manager / Content Creator / Corporate Communications / Barista

WOYTON COFFEE CHAIN
September 2016 – now
Location: Düsseldorf / Cologne
Recipe Creator / Food Photography

Liebkost.com
September 2016 – now
Location: Düsseldorf / Cologne
Freelance Illustrator
March 2018 – now
Location: no location
Intership as an Fashion Art Director at MuseCo Istanbul
December 2015 – June 2016
Location: Istanbul
Gastronomy, Waitress & Barista at Sattgrün Healthy Greens
February 2013 – December 2015
Location: Düsseldorf
Receptionist at Grand Anka Hotel Istanbul / Translator
January 2013 – December 2013
Location: Istanbul
5