We went to many places. This place, after arthurs seed, was also breathtaking! Must be the royal terrace, but I'm not so sure.
I loved the princess street. You can find there almost everything!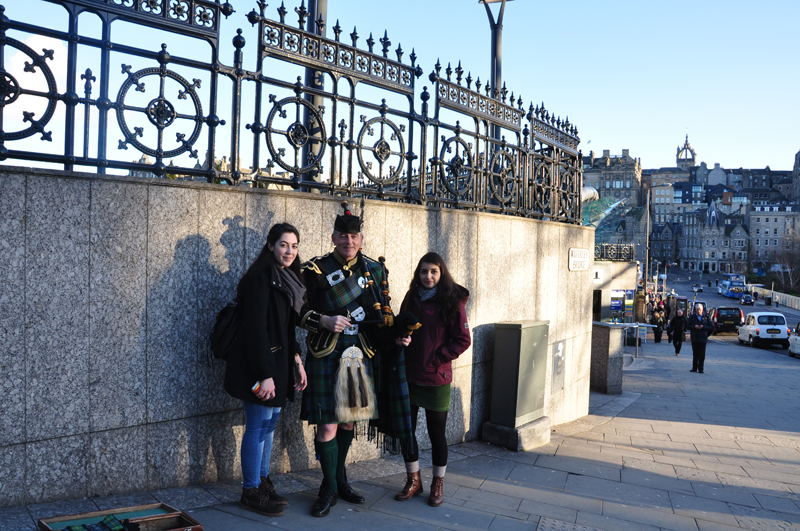 This here is still the royal mile! :)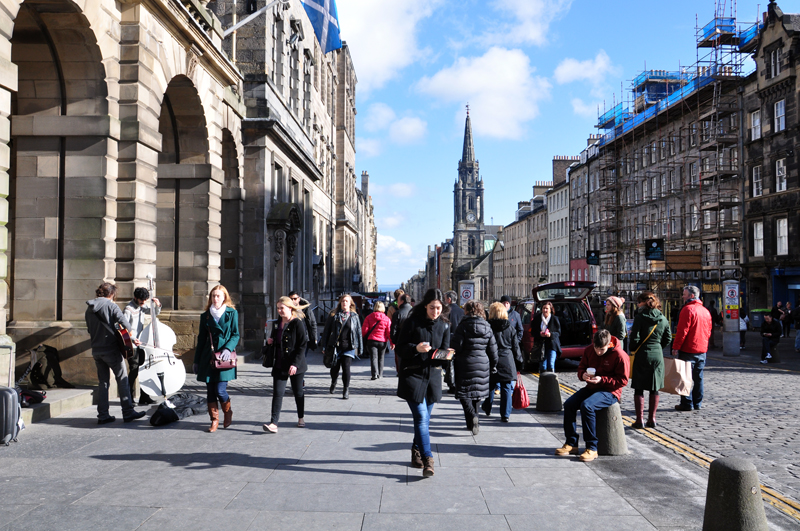 This is me, keep smiling XD
My friend Canan, whoaaah.. I'm a lucky one for having a friend like her! She's the best! And she's one of the best photographers!
We ate.. vegan baked potatoes in this.. elephant cafe? :3
0