I'm feeling lost. Lost in this place people call earth. And I'm also in love with this place.
My soul is aching dramatically fast. I feel like living a billion years, but in fact – my current age is 22, and hey I'm so young!
Something is changing, deep inside me. And I don't know what, to be honest. I just can describe that feeling of.. being.. lost and feeling so empty.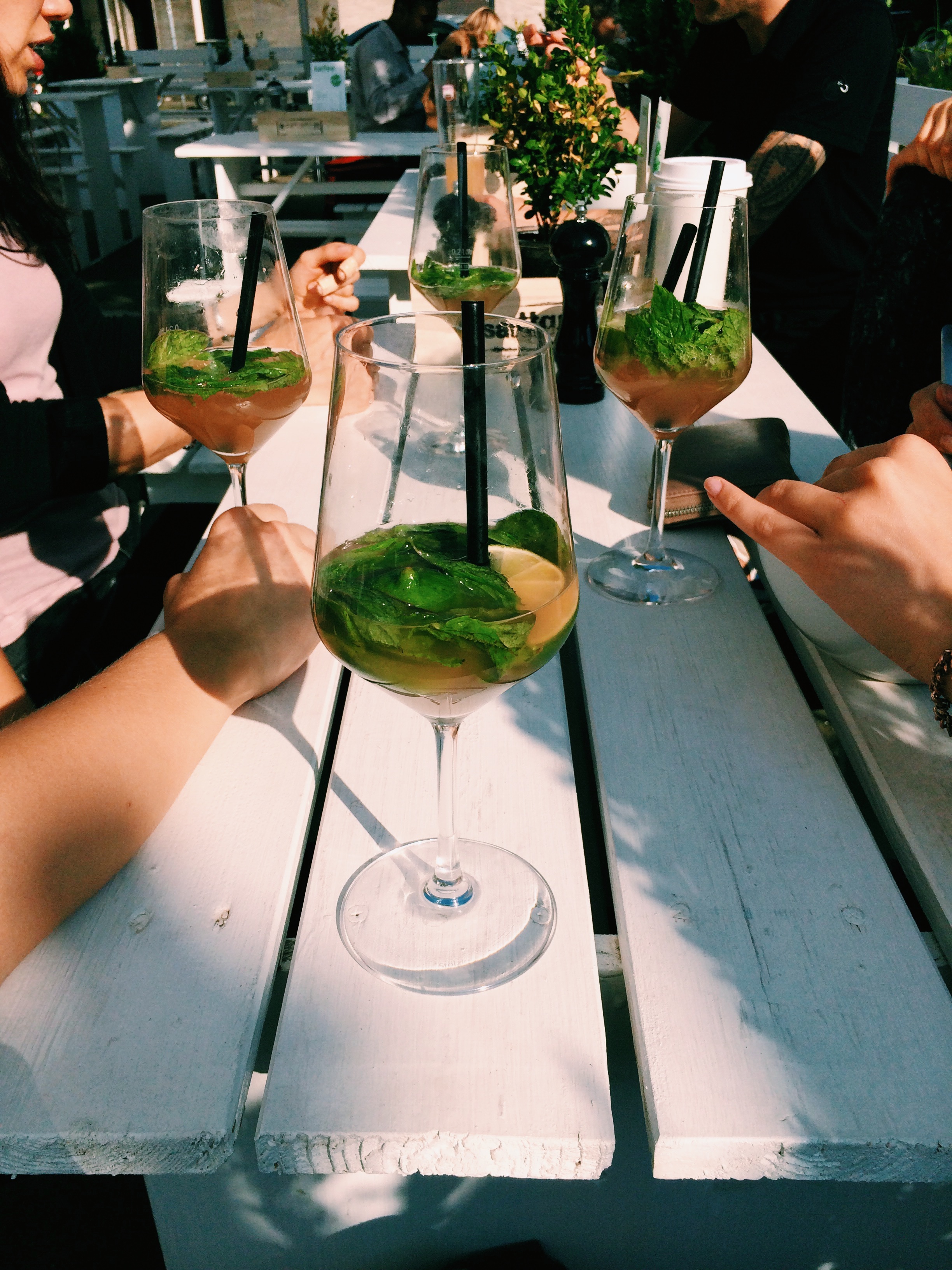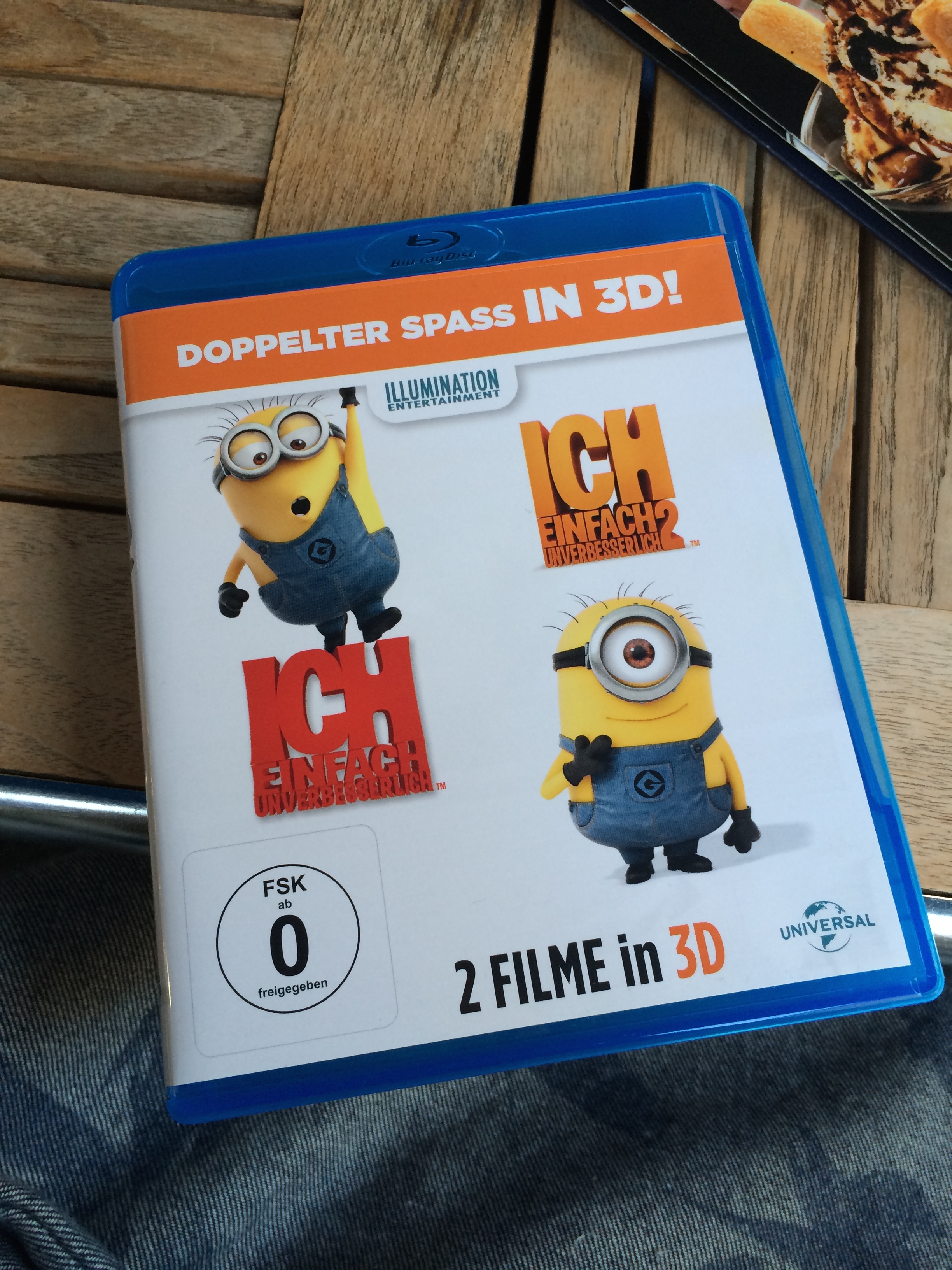 Thank you Alex! Gonna watch it now <3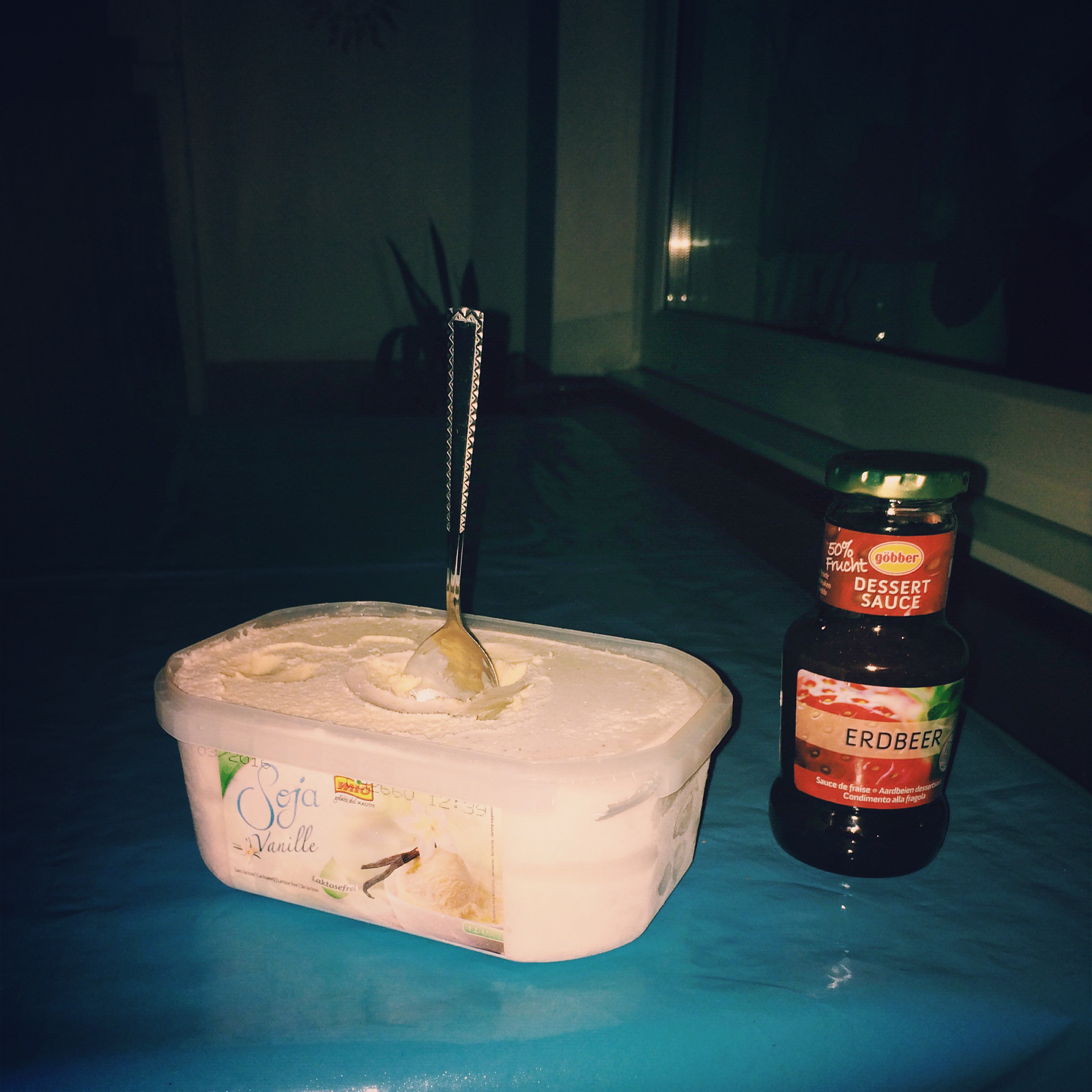 Lovesickness … there is also 'nes' in 'lovesickNESs' ….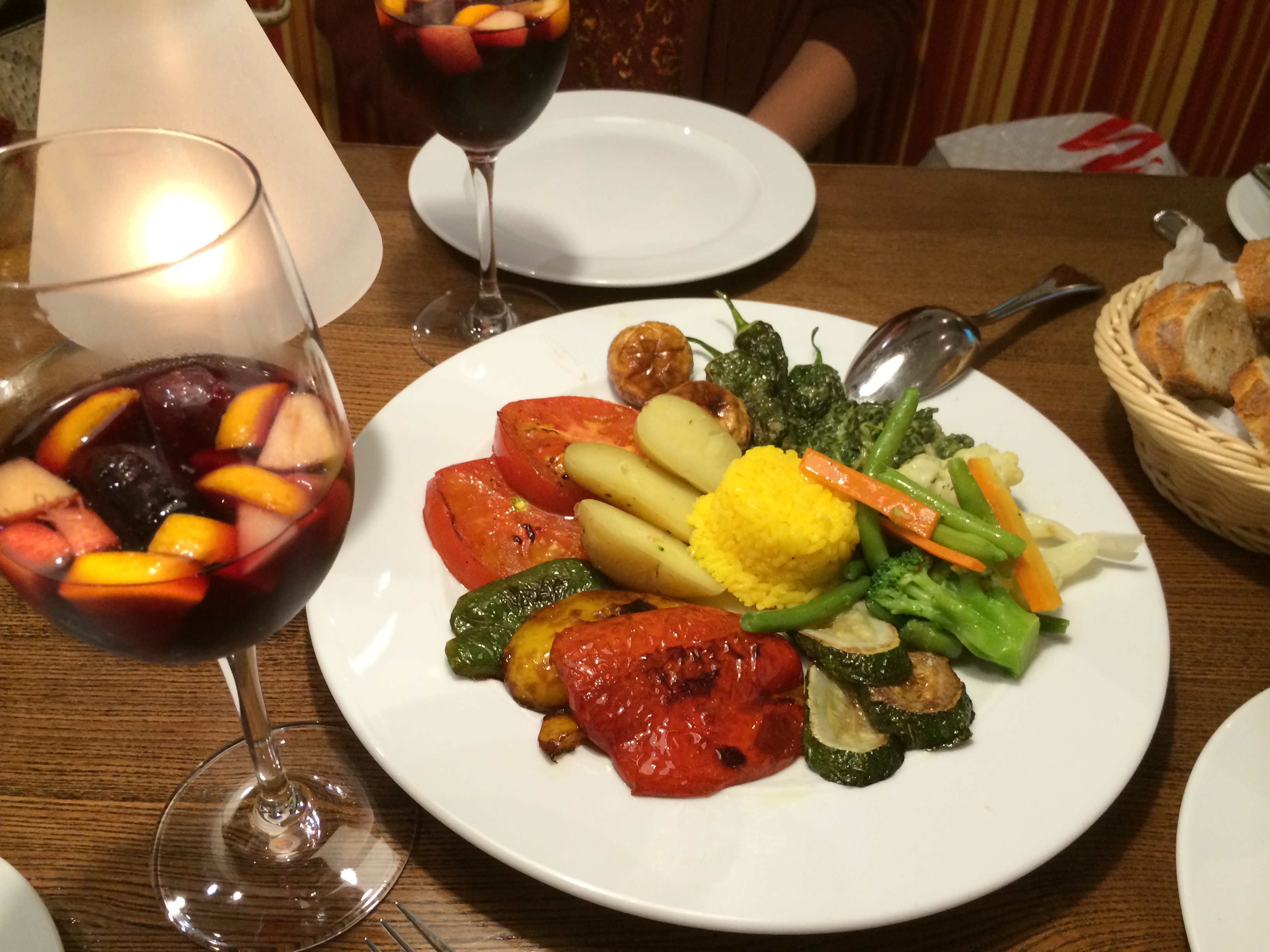 Had a nice evening with Charlotte, omg thank you, girl I really like you!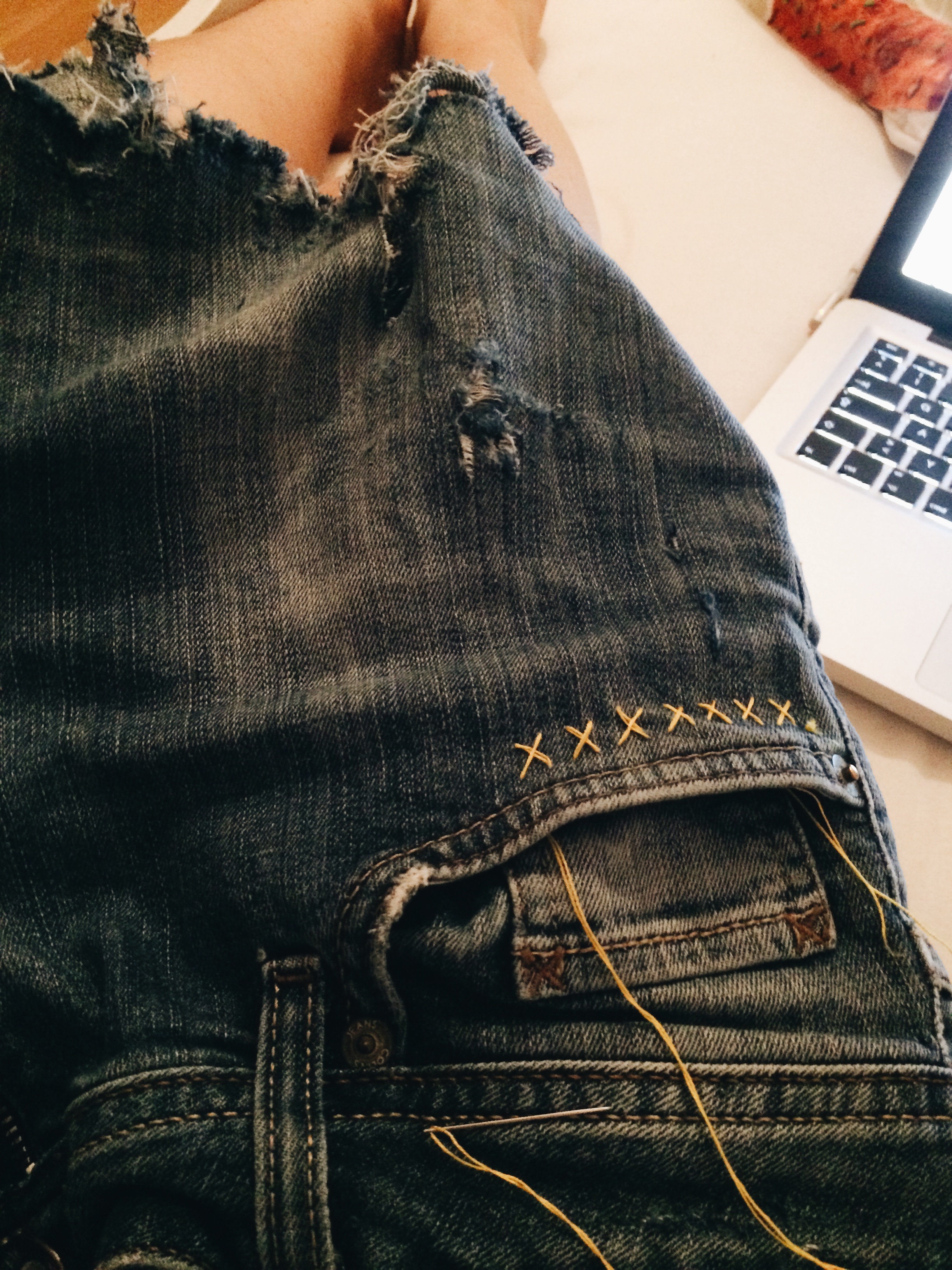 Creating some new stuff. With old jeans. And to do handicrafts with a starbucks coffee trumbler.. Used instagram pics.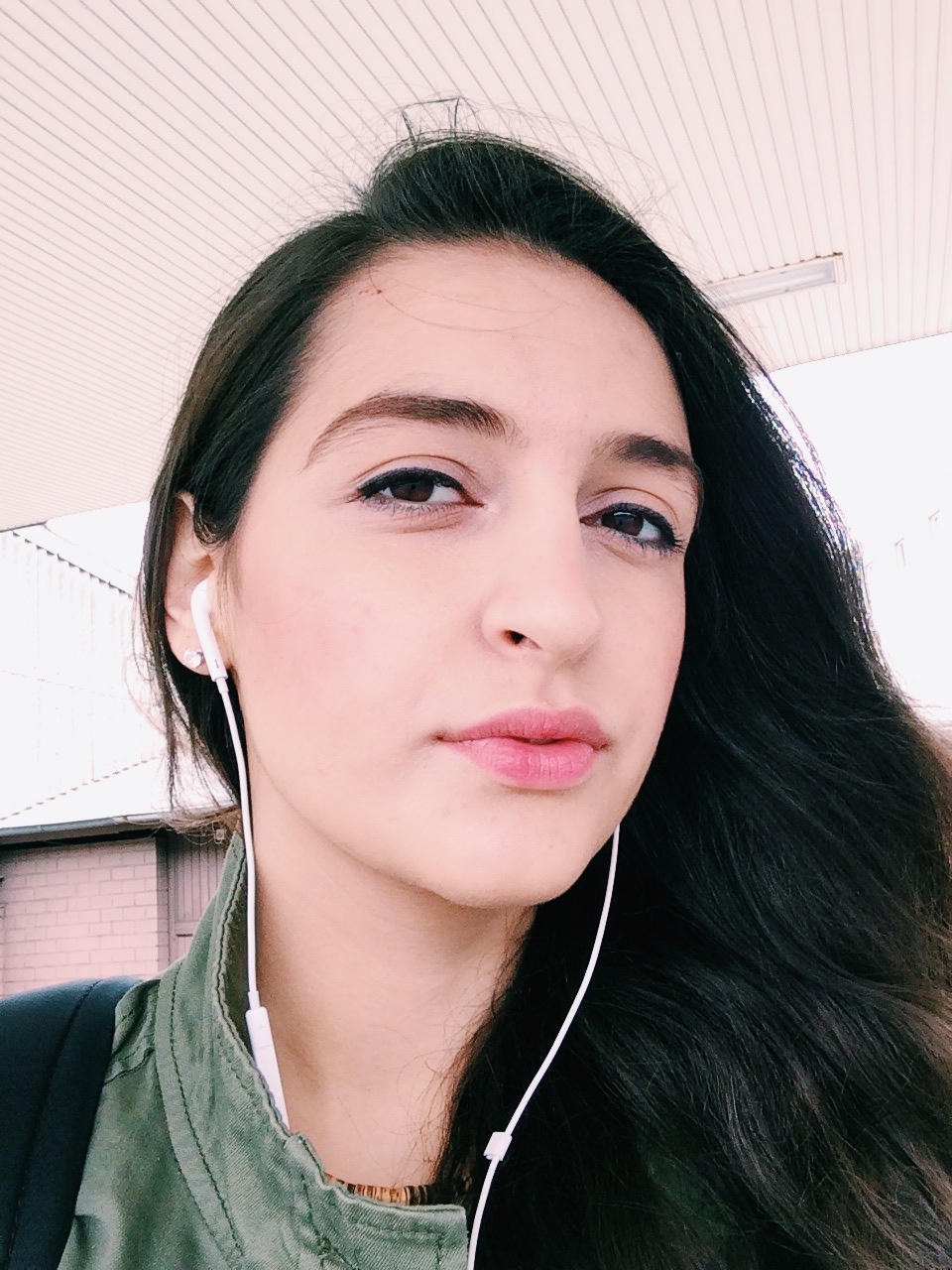 Sometimes, when I'm watching every little thing around me, everything seems so pointless.
But I can sense everything perfectly clear.