-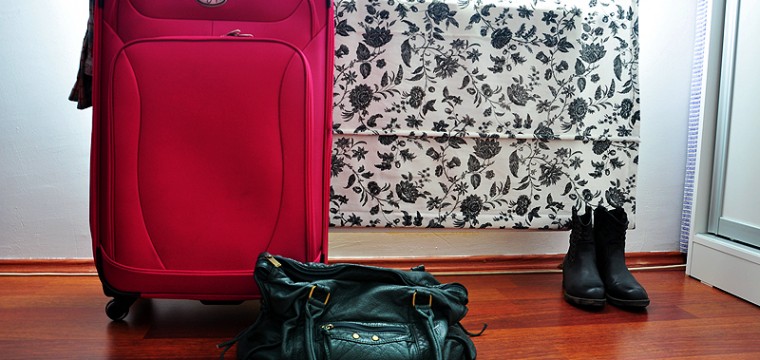 It's time to go guys, back to Dusseldorf. I'm happy but also sad in the same time. 'Cause I love being here, I'm always repeating it over and over again but.. yea this is it. I'll miss you mum, and also my friends!
My case is ready. And here are some photos of my room, aaaww I'll miss chilling in my room. And as you can see.. if you're following me well, you can see that I reformed it again! I like my room, even if it's small, it's exactly how I like it!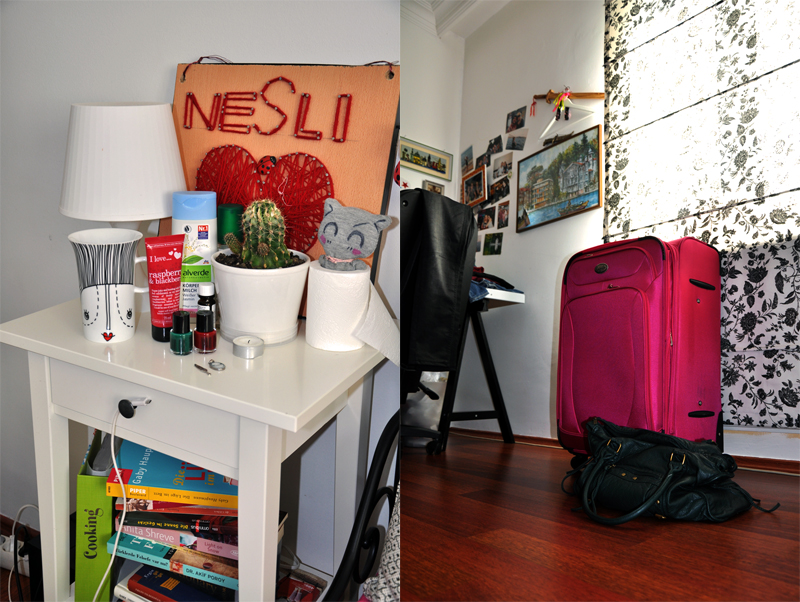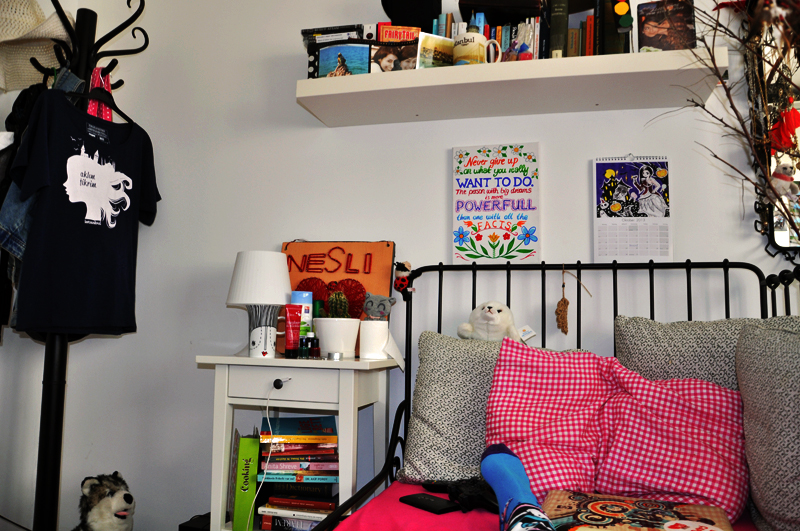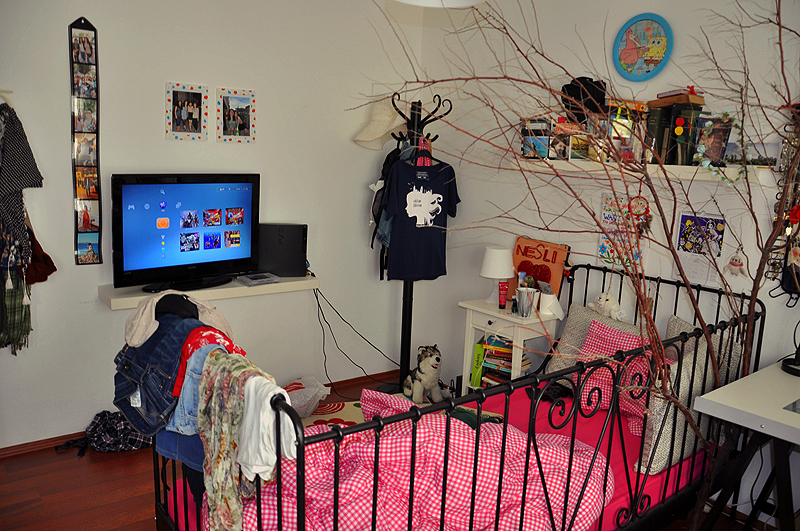 Oh yea, I forgot tidy up my stuff before I shoot these photos. Haha this is so typical for me, but hey in this way it's more natural, isn't it?