Kategorie-Archiv: Technology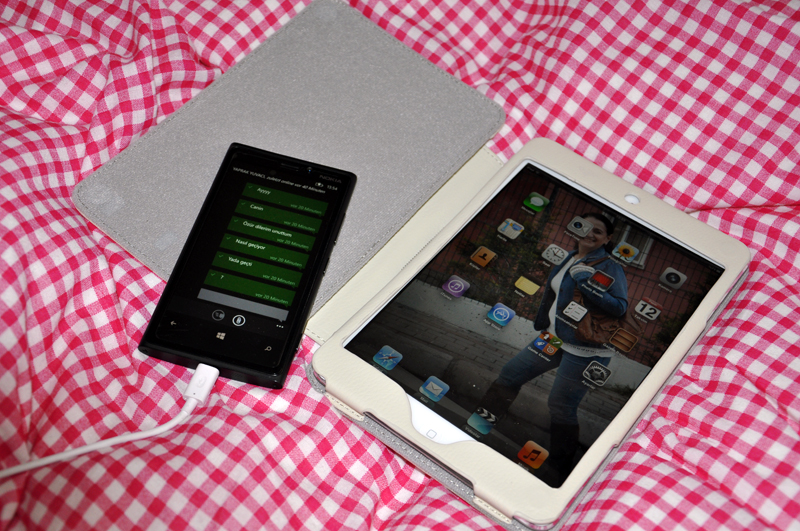 I'm in love with my Lumia 920! I'm not a apple or samsung fan.. especially Samsung! Sorry but.. Samsung Galaxy Note whatever, or Samsung galaxy tablet vol 35, sorry I hate it. Samsung is annoying, and I dislike the design. Otherwise apple, I like their design. Apple did a good job when it's about design, apps, touchscreen etc. But however, I cannot like Apple, it's like a sect, a 'apple-religion' – And I can't handle with religion
Nokia is good for me, and Lumia is a result of hard work, and they deserve this praise!!
My mom always wanted the Ipad, she's not very good when it's about computers. And I want to skype with her, or chat with her when I'm not at home, because I hate phoning. Hmm by the way, I just  notice that I hate many things, wow!

So the Ipad was perfect for her. She's happy, lol, and that makes me happy. Sometimes I'm also 'playing' with her Ipad, but just for watching videos on youtube. It's not a tool I can work with.
When it's about tablets, then I want to get that new Microsoft Surface RT! It's a notebook but also a tablet you can take with you when you're on a journey! But, why is it that expensive?!

I'm just a student! In debt! Always! I cannot afford that!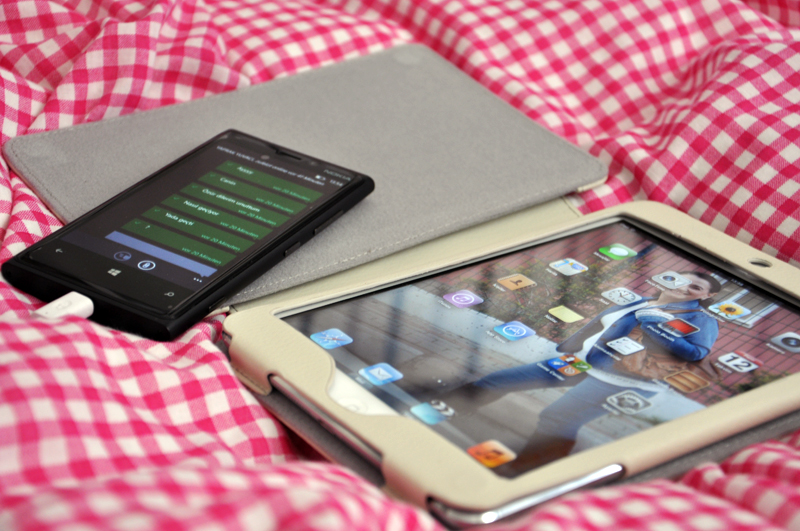 And hey, pleace WATCH THIS VIDEO!!! Hahaha!