.. I woke up, started packing my case, cleaned my room, took a shower, lock up my door and headed to Dusseldorf airport. Theeen.. I met my friends and our journey to Istanbul finally started!!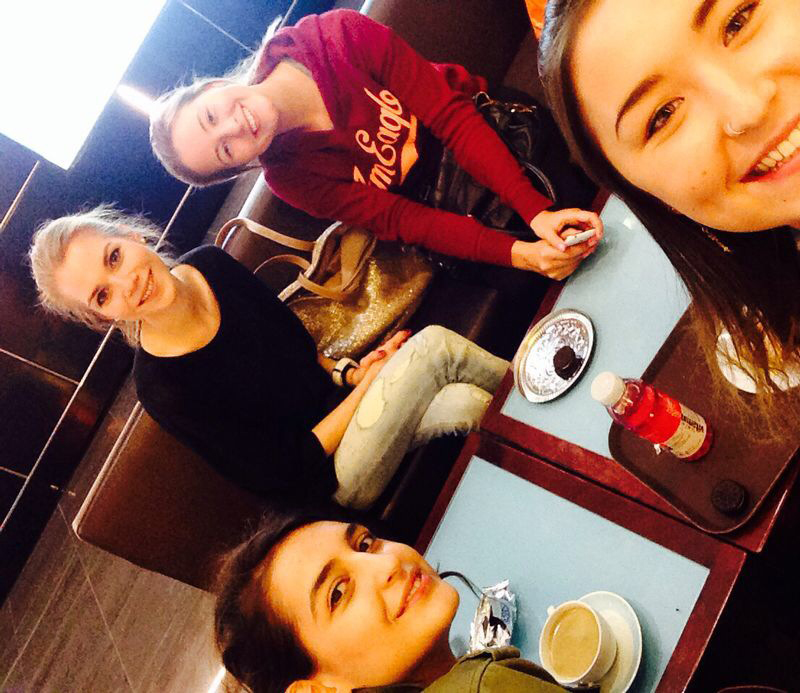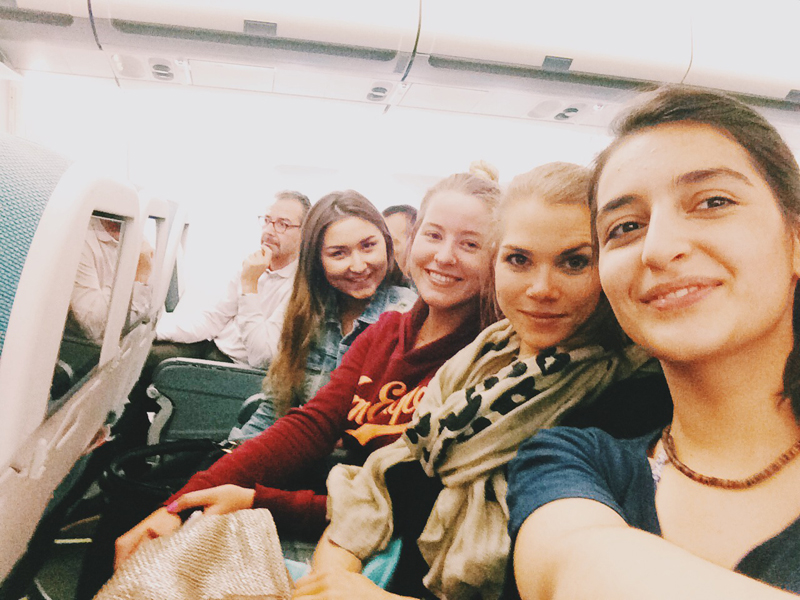 When we arrived in Istanbul, we saw this guy. He was so tall! And that's reason enough to make a selfie with him.
Omg, I'm so addicted with selfies, since the wedding party!!
The next day, our first day in Istanbul, started right here in the taxi. Aren't we gorgeous?!
We went to many places, but our food was so delicious and so good-looking! If you're vegan, be happy when you fly to Istanbul. There are so many vegan options, even Börek! And don't forget drinking cay!
Taksim at night

we even watched the galata – fener footie match in nevizade!