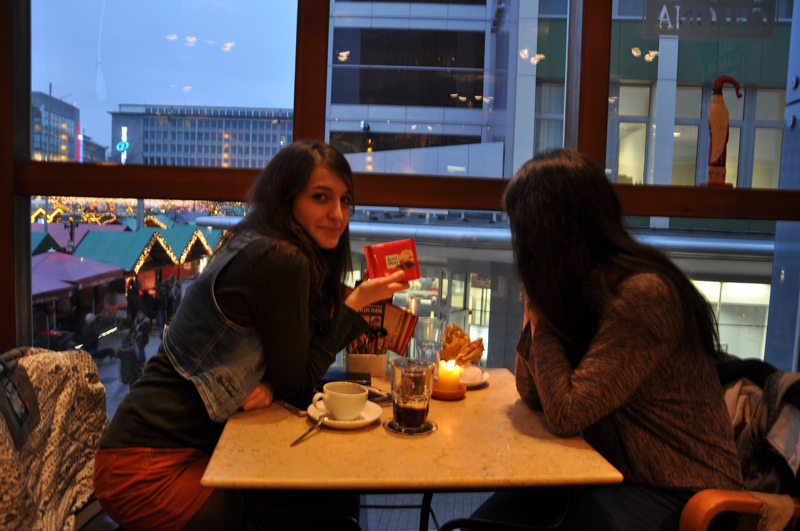 I'm glad to know that I've always people, I mean friends, I can count on. If you know what real friendship is, and if you have real friends, and actually if you're realizing this.. then you're solving/passing one of the biggest challenge life can ever make.
This challenge is not easy and not hard, it's all depending on you. How you see things, and what is your perspective like.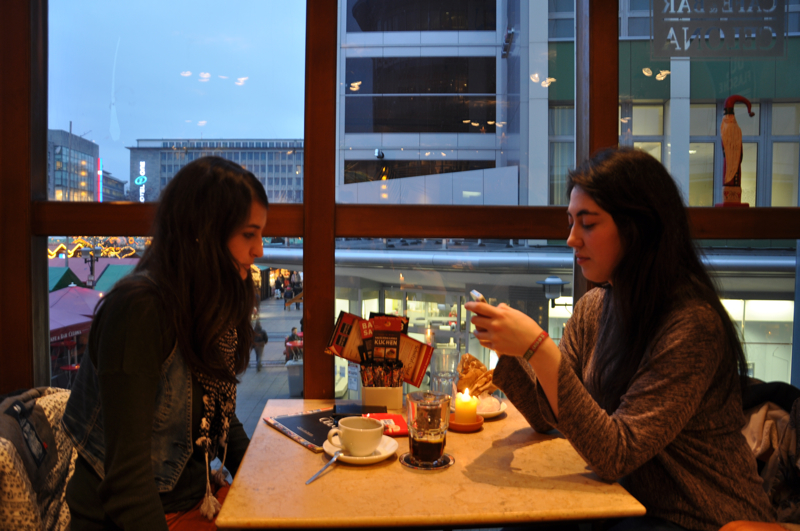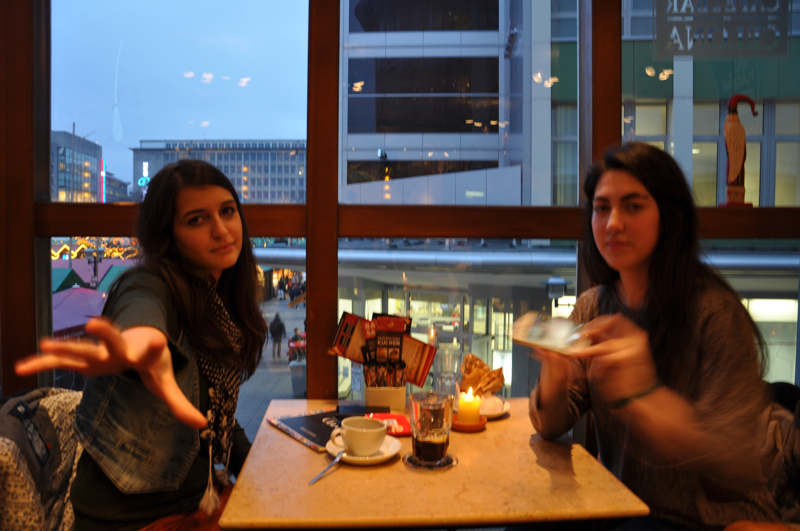 By the way: this is the way I shop, love to wear and combing weird things and.. yea sometimes it can also looks great!